Founded in Miami in 1992, CIF Group international, Inc. started as an international forwarder providing air/ocean import and export freight services.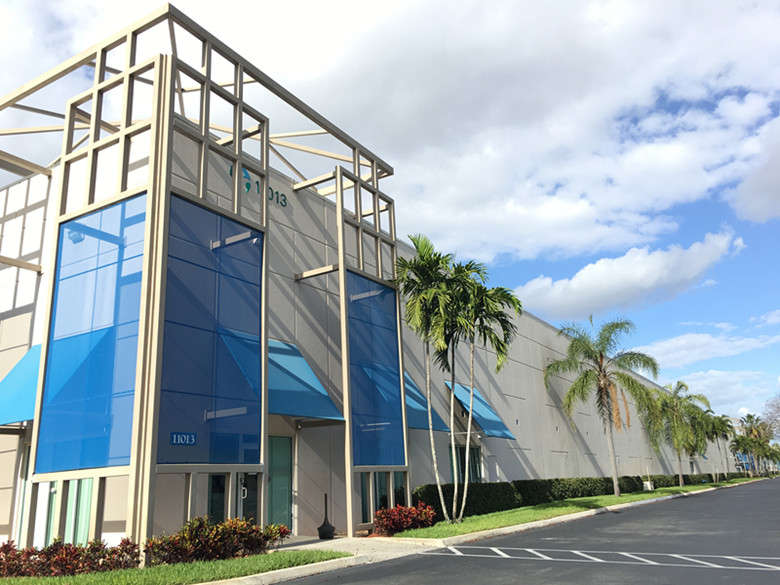 We have been in the industry for over 20 years and we know that clients are looking for a partner who can best help grow their business. In order to provide our clients with the best services, we strive to think ahead and quickly adapt to the market. Over the years, we have extended our services to also include container freight stations, bonded warehouse services, a terminal operator, and distribution center services. We have further broadened our operations with a customs brokerage division, a trucking fleet, and third-party warehousing.
It is important to us that our customers have the ability to focus exclusively on what is essential to them: selling their products. Leave the logistics to us. With CIF as your logistics partner, you will never need to worry or wonder about the status of your shipments. CIF has the experience and the efficiency necessary to take care of your business needs and keep you fully informed throughout the process so that you will never need to ask questions.
Here at CIF, we strive on a daily basis to live up to our Philosophy by continually improving and finetuning our services so we can be the best for our clients. We hope to become your partner one day!